Maximum Leadership Self-Assessment Calibration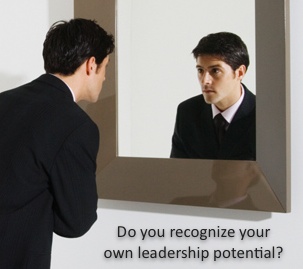 Are you a great leader? The "Maximum Leadership Self-Assessment Calibration" will reveal your leadership strengths and areas for growth! This calibration tool has been used by Fortune 500 companies to determine where the next generation of great leaders will come from. The calibration has a $199.00 value and it's yours F.R.E.E.!!
¿Eres un gran líder? ¡La "Autoevaluación / Calibración de Liderazgo" revelará las fortalezas de tu liderazgo y tus áreas de oportunidad! Esta herramienta de calibración ha sido usada por compañías de "Fortune 500" para determinar de dónde provendrá la siguiente generación de grandes líderes. Esta calibración tiene un valor de $199.00 USD pero tu la recibirás ¡¡G.R.A.T.I.S.!!
Our Purpose at MSP
Maximum Sales Power partners with companies, leaders and individuals in discovering the hidden strategies to real success. Our culture, and involvement helps others understand their core values and real purpose. The methods we demonstrate produce clear "vision based" goals for our clients leading to greater results. Creating a "quantum leap" in production, higher performance, satisfaction and ultimately more success is our aim, and purpose.
This partnership allows access to all who are interested in becoming connected to "higher potential." Our network of Maximum Sales Power Alumni are inspired to share and support each other in the achievement of their respective greater potential. Very few individuals or companies have clearly defined purpose or visions, let alone goals. Maximum Sales Power is where real success begins.